Our First Blog Post!
MONDAY, MAY 27, 2019
Check our blog page monthly for new posts!
We want to dedicate our first blog post to the amazing men and women who serve our country. Happy Memorial Day to all the veterans and those currently serving. We enjoy the wonderful freedom that you help to provide.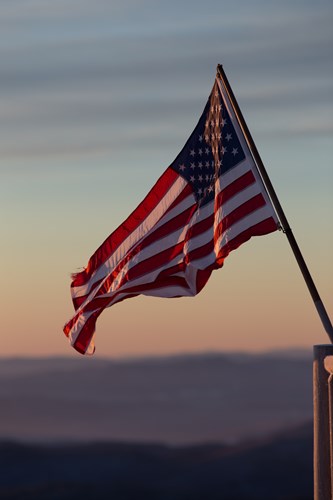 Summer holidays are the best time to gather with friends and loved ones. Lakeshore Chem-Dry wants to help you prepare your home for the summer festivities. Learn more about our unique carpet cleaning process here! 
BACK TO BLOGS