Happy Holidays!
FRIDAY, DECEMBER 17, 2021
Merry Christmas from Lakeshore Chem-Dry! We want to wish you and your family a happy holiday with some of our favorite ways to celebrate the season!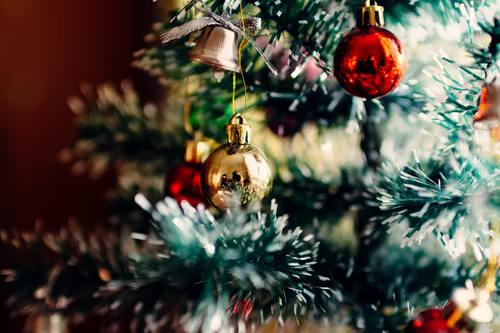 Gingerbread Joy
One classic tradition is making a gingerbread house with the whole family in December. It's always important that everyone gets to put on their favorite candies. It is a great way to bring everyone together and listen to some holiday music.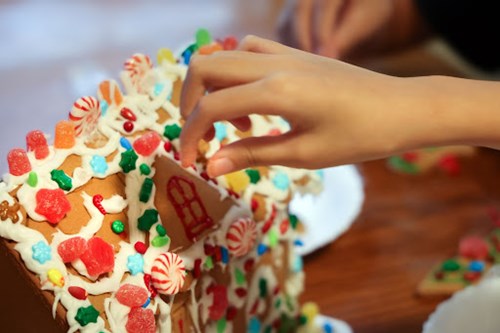 Lights at Night
Another fun tradition is driving around and looking at Christmas lights! One way to spice it up as well is to get some hot chocolate, or make some before going! It's a great way to spend time with family and friends and enjoy the season.
Christmas Trees and Treats
In addition to these two, it's always fun to put the Christmas tree up as a family. Prior to hanging the tree up, you have to decide whether you want a fake or a real tree. My family always chooses a fake tree because there is less clean-up, it's an easier set up, and lasts more years. The best part about the tree is the lights that make it even brighter! It's also fun to pair Christmas tree decorating with yummy baked goods like cookies, brownies, fudge and more.
At the end of the day, we want to wish you the happiest of holidays, from your Chem-Dry family!
BACK TO BLOGS