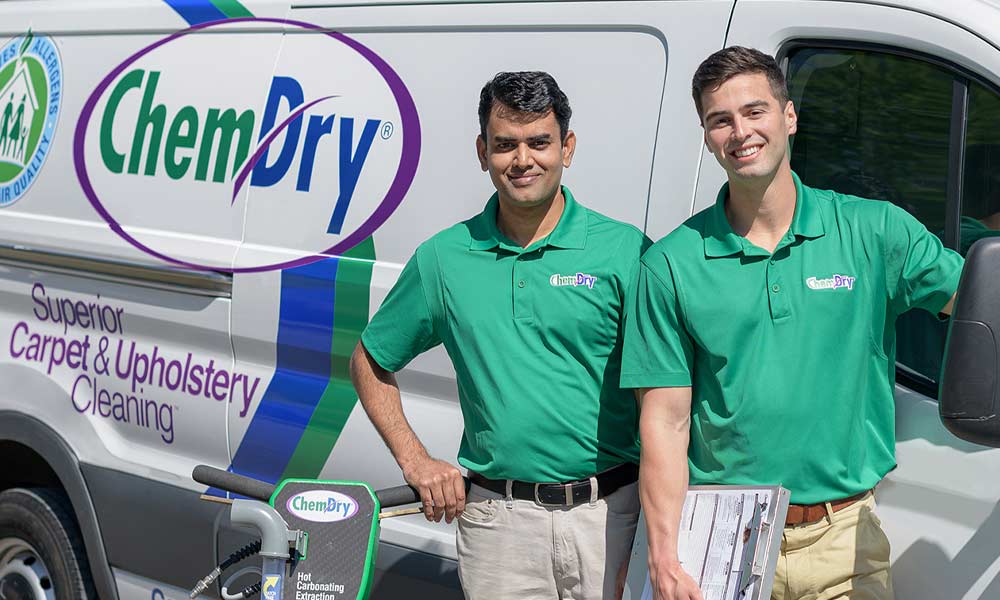 Lakeshore Chem-Dry is the premier choice for professional carpet and upholstery cleaning in Sheboygan County. Our industry-leading technology provides the deepest, longest lasting clean. Using the power of carbonation, we promise to leave your home cleaner, healthier, and drier. Our methods have been found to remove 98% of allergens underneath the surfaces and 89% of airborne allergens. Although we are located in Sheboygan, we also offer our services to the following locations:
If you do not see your area, please give us a call for potential service options!
FREE QUOTE
Call today for a FREE quote on our professional services!